Constituency
Ireland South is now a 5 Seat Constituency which includes the counties of Cork, Kerry, Limerick, Tipperary and Waterford; and the cities of Cork, Limerick and Waterford.
In 2014 the counties Carlow, Clare, Kilkenny, Wexford and Wicklow were added to the Constituency.
Due the the impending departure of the UK from the EU, the counties of Laois and Offaly have been added to the Constituency in 2019.
Needless to say Ireland South is now a huge Constituency and there are 23 Candidates vying for the 5 Seats.
However, the 5th Candidate to be elected will have to wait until the UK leaves to take his/her seat.
Outgoing MEP Brian Crowley (FF), who topped the poll in 2014 and was elected on the first count, is retiring.
See further Constituency analysis here.
Candidates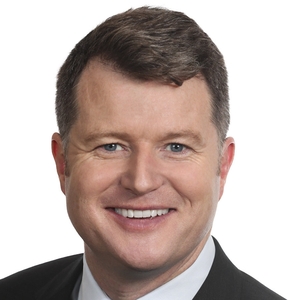 MALCOLM BYRNE (FIANNA FAIL)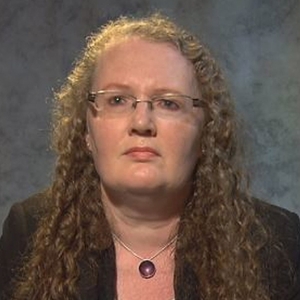 DOLORES J CAHILL (INDEPENDENT)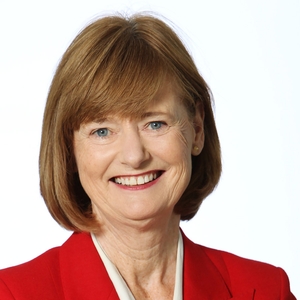 DEIRDRE CLUNE (FINE GAEL, OUTGOING MEP)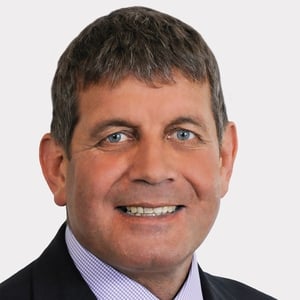 ANDREW DOYLE (FINE GAEL)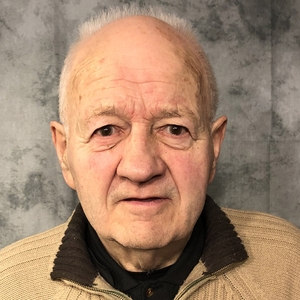 PADDY FITZGERALD (INDEPENDENT)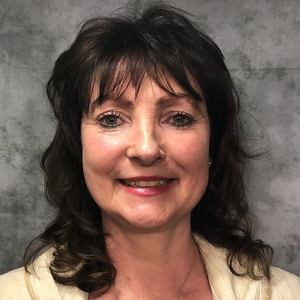 BREDA PATRICIA GARDNER (INDEPENDENT)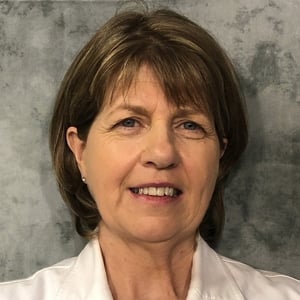 THERESA HEANEY (INDEPENDENT)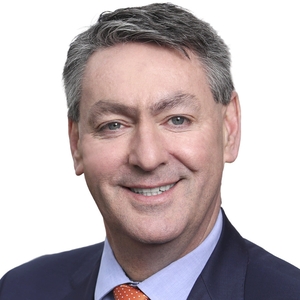 BILLY KELLEHER (FIANNA FAIL)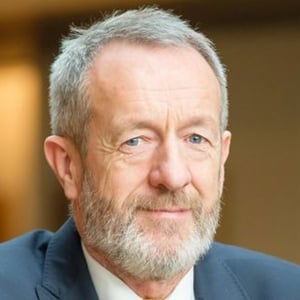 SEÁN KELLY (FINE GAEL, OUTGOING MEP)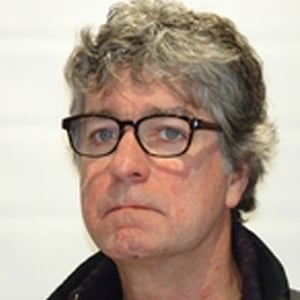 PETER MADDEN (INDEPENDENT)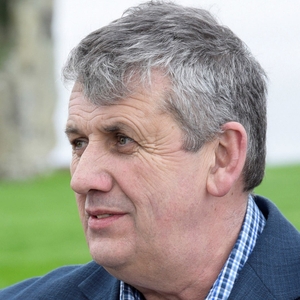 LIAM MINEHAN (INDEPENDENT)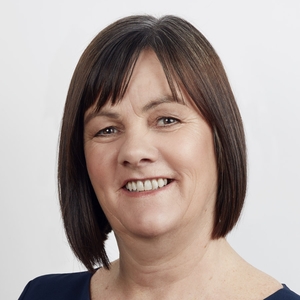 SHEILA NUNAN (LABOUR)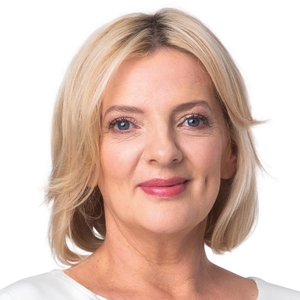 LIADH NÍ RIADA (SINN FEIN, OUTGOING MEP)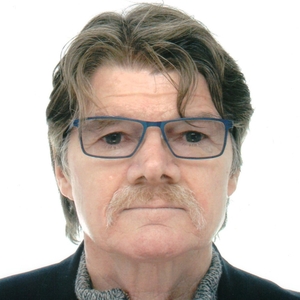 DIARMUID PATRICK O'FLYNN (INDEPENDENT)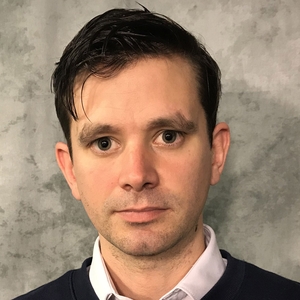 PETER O'LOUGHLIN (IDENTITY IRELAND)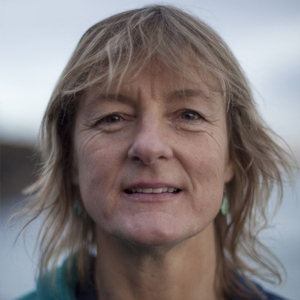 GRACE O'SULLIVAN (GREEN PARTY)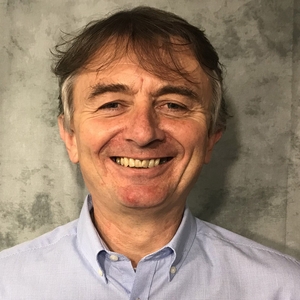 WALTER RYAN-PURCELL (INDEPENDENT)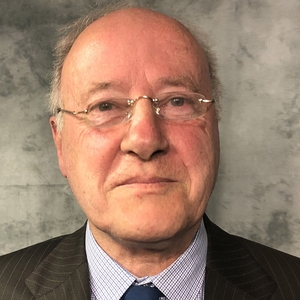 MAURICE JOSEPH SEXTON (INDEPENDENT)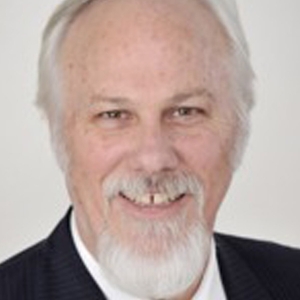 JAN VAN DE VEN (DIRECT DEMOCRACY IRELAND)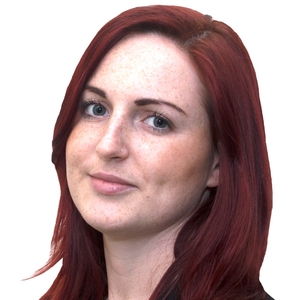 ADRIENNE WALLACE (SOLIDARITY – PEOPLE BEFORE PROFIT)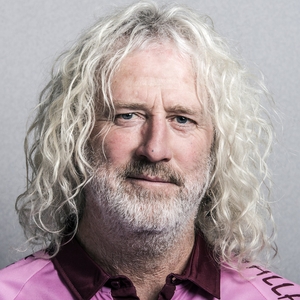 MICK WALLACE (INDEPENDENTS 4 CHANGE)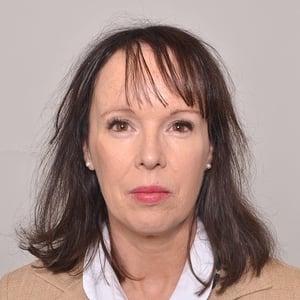 COLLEEN WORTHINGTON (INDEPENDENT)